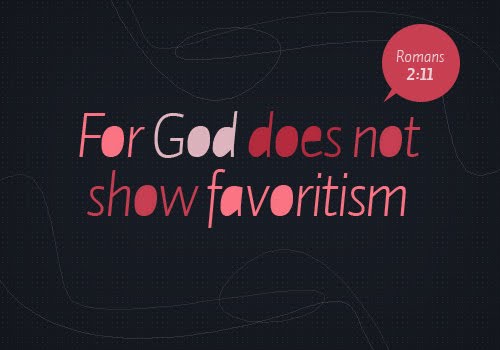 I THOUGHT I WOULD SHARE THIS BECAUSE I HAVE SEEN THIS SO MANY TIMES ON PEOPLE'S PROFILES AND ALWAYS LEFT IT ALONE… UNTIL SOMEONE SAID IT DIRECTLY TO ME TODAY:
"You are blessed and highly favoured."
MY REPLY:
I am no more favoured than any other. Everyone has a path that is uniquely theirs to follow. They need only acknowledge it. It matters not how significant it appears in the eyes or minds of others, so long as what one does sits well within their soul. I would feel no different if I lived in total obscurity cultivating a garden to feed a neighbor who could not feed them self. The blessing is in life itself, and favour is best given than received. Even so the favour of your words are appreciated.
I DID NOT REPLY IN THAT WAY TO BE UNAPPRECIATIVE OF A COMPLIMENT BUT TO ALWAYS BE MINDFUL TO BE HUMBLE IN UNDERSTANDING THAT LIFE IS NO RESPECTER OF PERSONS. EACH DAY YIELDS OPPORTUNITIES THAT WE EACH FACE DIFFERENTLY AND CANNOT BE JUDGED MORE FAVOURABLE THAN ANOTHER. THAT I MAY REACH THE EARS OF 1000s WHILST SOMEONE ELSE REACHES ONLY ONE… WHO IS TO SAY THAT THE ONE WHO WAS REACHED DOES NOT GO ON TO REACH MILLIONS? IF ANYTHING, SIMPLY PRAY MY STRENGTH, BUT DO NOT TRY TO EMBOLDEN MY SIGNIFICANCE. THE WEIGHT OF IT IS HEAVY ENOUGH WITHOUT SUCH WORDS.
-NEO