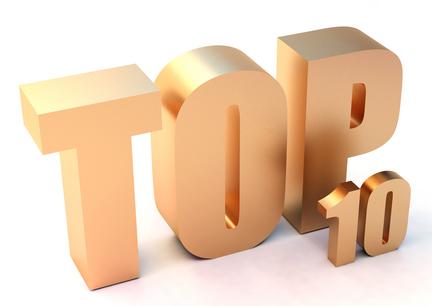 NEO'S TOP 10 REASONS A WOMAN WILL STOP CALLING YOU BACK
1. Something you said kicked up feelings she isn't quite ready to talk about or face.
2. She is afraid to tell you something she fears might run you away.
3. She already got what she wanted out of you and has moved on.
4. She is on her period.
5. You said something stupid and are too dumb to figure it out.
6. You came first and went to sleep.
7. She is sleeping with her baby daddy.
8. She scared she gonna do something to mess it up.
9. She subconsciously needs to know that you care enough to come after her.
10. She has found religion.