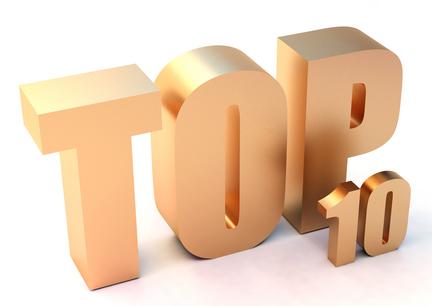 NEO'S TOP 10 REASONS A MAN WILL STOP CALLING YOU BACK
1. You wouldn't have sex with him.
2. You was too quick to have sex with him.
3. He too busy having sex with somebody else.
4. You wouldn't give him no money.
5. Some other chick giving him money.
6. You wouldn't let him move in.
7. He moved in with some other chick.
8. You told him you was pregnant.
9. He got somebody else pregnant.
10. He being processed into jail.