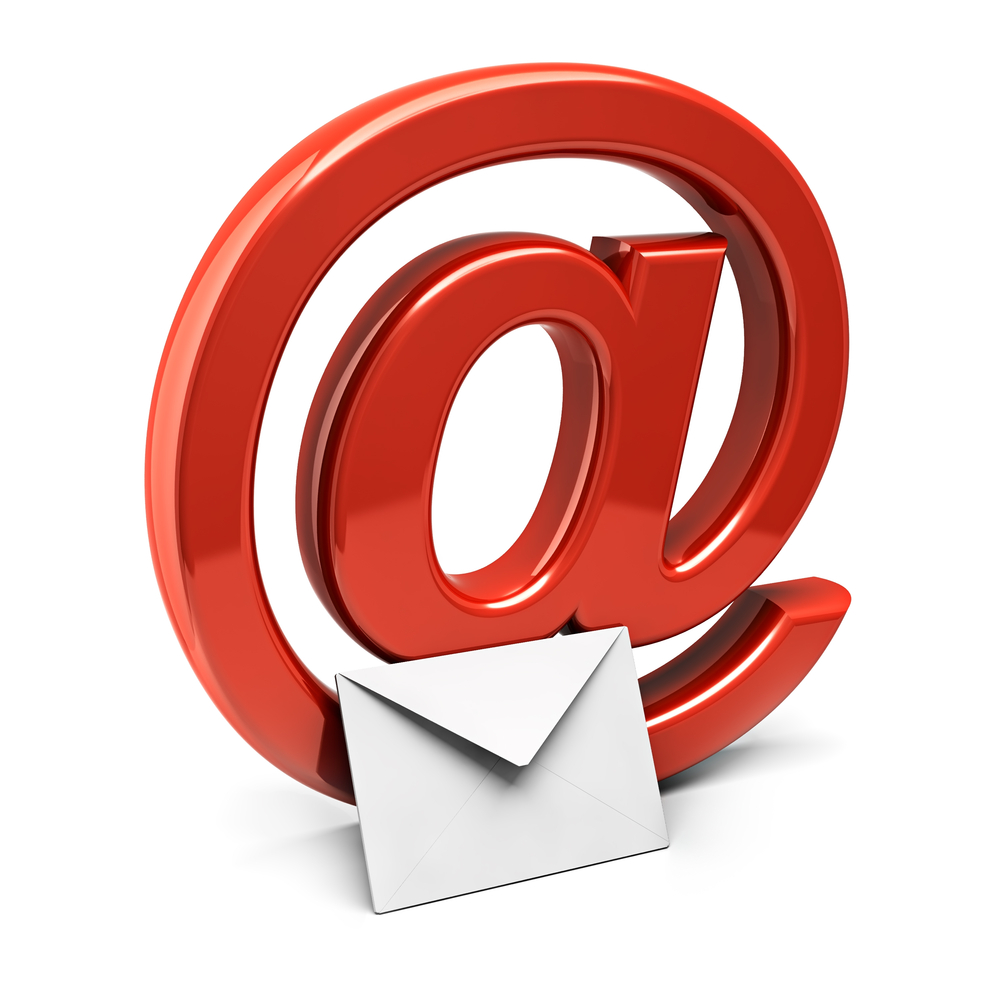 I KNOW I MAY GET SOME HEAT ON THIS ONE BUT I GOT TIRED OF GETTING THESE VERY INTIMATE COMMENTS ASKING IF I WANT TO KISS OR LAY SOMEBODY DOWN OR BE LOCKED UP IN A ROOM TOGETHER… AND SO ON WITH VERY EROTIC PICTURES ATTACHED SO I WANT TO SHARE WITH YOU HOW I RECENTLY RESPONDED TO ONE OF THOSE:
"I really do not find playing with intimate comments to complete strangers online a healthy thing to do especially just clicking and sending it to the next person like a used condom that somebody sent to you. There is no place of real meaning a conversation like this can go except to bed and abandonment. Rather than pass this stuff along, maybe it is best to break the cycle that is more than just a funny sexy comment, but has real world consequences in the lives of women and the fatherless children produced by such a casual treatment of our bodies and minds. You can blow off what I am saying like the majority do, or you can take a moment and just… think about it, before you demean the beauty of how God made you by putting yourself out there so low." -Neo
To her credit she replied: "You know what, you are right.  I didn't think about it that way.  I do appreciate your honesty and that you weren't  ugly about it."
To which I then replied "You are beautiful Queen. I just want you to recognize your royalty. Thank you for giving me hope in your response."
You know sometimes I kinda hold my breath for the blowback but this was one of those better moments, thank God.