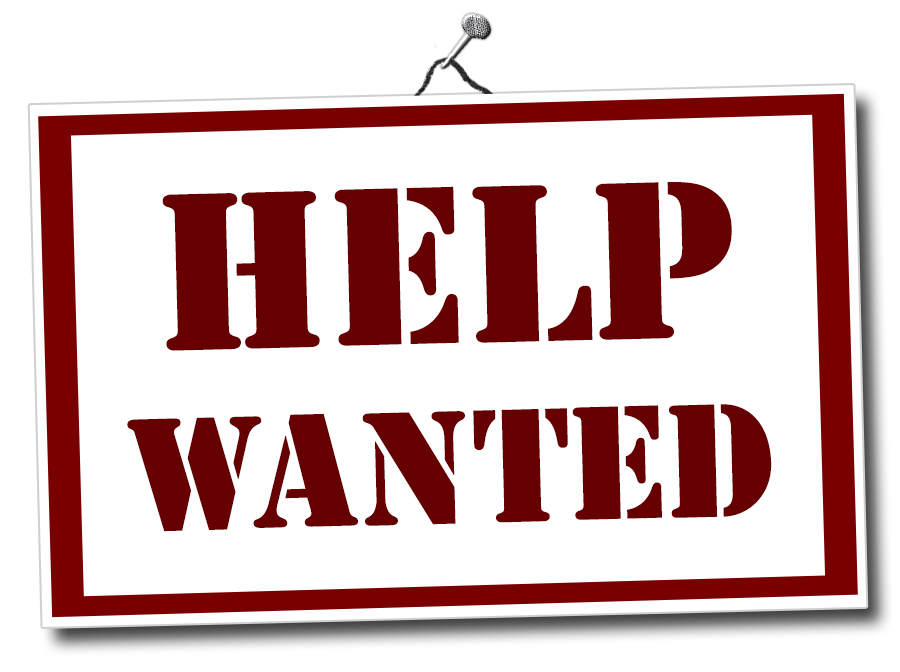 LADIES I ALREADY HAVE AN IDEA OF HOW I AM GOING TO RESPOND TO THIS ONE, BUT I ALSO NEED SOME OF YOU TO WEIGH IN ON THIS SITUATION WITH ME. I WILL GATHER UP ALL YOUR RESPONSES AND PRESENT THEM WITH MINE. THIS SISTAH IS IN HER LATE 30'S. HERE IS HER LETTER:
NEO,
Hello, How r u today?  Well, i waited awhile to ask for your opinion about this situation because I tried to figure this out but I think it's time.  Here it is:
Me and my baby daddy was best friends in hight school.  We went our separate ways for many many year and reconnected back on facebook about 3 years ago.  we enjoyed eachothers company, spent time together and all the good stuff.  At the time I did not have any kids and he had three.  One night we was laughing and talking about the pass and how he liked me.  Then a conversation came about us having sex…I made a comment about two big ppl sturggling to have great sex.  So, he asked that we see how it is and I of course agreed, cause I wanted too.  I ended up pregnant.  After the baby was born, he kinda step away and we had words which stopped us from communicating.  After (NAME REMOVED) 1st bday, he finally contacted me again and everything was going cool til he meet a female he liked alot and stepped back again.  After she called the cops on him twice and was messing with his couson, he left her alone.  And as usual, i became his best friend again.
Now, here is the tricky part, we have become sexually active, not alot but maybe twice a month.  We are real close friends. Him and my brothers are like real close.  My mother got sick and he drove us to (PLACE REMOVED), me, him, his two kids and my baby.  While we was there, I was sad and worried and he comforted me.  He held me, looked out for me and all the works of a real friend.  One day, I told my sister that I loved him and did not want him to know.  She went to explain to me, he needed to know.  What made me tell him is when he threaten a heart ache and I was by his side at the hospital and saw how scared he was and his kids was crying. And my heart felt deep.  After that day, i went ahead and told him how I felt.  He told me, he loved but he love our friendship more.  but the other day, he told me, he is not ready for me to be in another relationship with another man.  Is the guy playing games with my heart?  The rejection hurted but I bounced that off but him playing games is not something I will put up with.  How can release this guy out my heart and move on?
I apologize for the typing mistakes.  I meant heart attack.
I beat myself up for allowing myself to love this guy like that cause I had given up love after my last relationship.  I said never wanted to love like that again but I have found myself really loving him.  I explained to him that I didnt want to lose our friendship but I felt that because of the friendship, we could grow off of it.  He explain, he do not want to hurt me because he might cheat or something.  I looked at him and asked him when will he ever grow up..He is 40.  I appreciate his honesty but he makes remarks about how he do not want me to have sex with another guy and hope i do not meet anybody right now.  I am not stupid, I know he holding me down til he find him someone else but I have cried and ask God to take the feeling I have for him away. I am In-Love with him but I do not want to be In-Love with a man who do not love me the same way.
******************
THANKS FOR THOSE OF YOU WHO ALSO WEIGHED IN ON THIS SITUATION.  HERE MY REPLY.
My dear sweet sister. You cannot keep asking God for an answer that He has already placed within you. Love is not just about how you feel about someone or how someone makes you feel. When you hunger for love, it is no different than when you are hungry for something to eat. Real hunger will often make you eat things you would never even consider at first. I'm not saying that is always bad because I learned not to be such a picky eater when I was poor in the projects.
But the truth is often the food that is the least healthy for us is also the cheapest. And because that is the food we can afford, a lot of times we just get used to it and try to make the best of bad food that only makes us fat, unhealthy, and diabetic.  Do we know what we are doing to ourselves? Yes. God gave us sense enough to know that we should take care of our bodies. But we still cry and pray when we end up in the hospital with major illness as though God had something to do with our choice and like it is up to Him to make us well just because we cry and we pray.
In so many situations, God has already given us the answers. I have seen scriptures misused by so many people but I am going to try to help you with a few anyway since you are the one who said you have been praying. In a couple of places in the Bible Jesus makes a statement "whatever you bind on earth shall have been bound in heaven; and whatever you loose on earth shall have been loosed in heaven." People will try to tell you a lot of things about what that means but it really has to do with how the wisdom of God works with regard to decision making. When you know something is not right in your spirit, and you are not just acting out of anger, but you know inside what you have to do just because it is right, you don't have to ask God's permission to do the right thing. That permission has already been granted long before the situation happened and long before you were born. You don't have to ask God's permission to correct something. That permission has also already been granted long before the situation happened and long before you were born.
But sometimes, when our minds and our hearts are clouded by guilt and emotion, we lack the ability to see God's wisdom clearly. It is always there as sure as there is a sun above the rain clouds. The Epistle of  James states "If any of you lacks wisdom, ask God, who gives to all generously and without criticizing, and it will be given to you. But when you ask, you must believe and not doubt, because the one who doubts is like a wave of the sea, blown and tossed by the wind. That person should not expect to receive anything from the Lord. "
Then he goes on to say something very profound: "a double-minded person is unstable in all that they do." He basically warns that if you already have an answer from God but you keep asking for an answer because you doubt what God has already told you through your spirit, there is really nothing more God can do for you in that situation or in your whole life because you are holding out for what you want rather than what you know is right. You have basically told God you know better and trying to force him to agree.
I am not trying to tell you what to do about this situation. I am just trying to explain to you what you already know because of the things you have said. God's rays of wisdom have been cracking through the clouds of your rainy tears all along. James also said, "Happy and blessed are you who endures testing, because it will show you to be genuine, and you will receive the crown of life that God promised to those who love him." There are two Crowns discussed in the Bible. The Crown of Glory is given to believers once they are no longer here in this world. But the Crown of Life is really a quality of life that allows you to sleep at night with peace of mind in the same way that Jesus slept in a boat on a stormy sea while everyone else panicked.
That Crown of Life is your rainbow. It is God's promise to you that if you get up off your knees and end the rain and part the clouds, and let the flood of emotions drain down to a level where you can live and breathe without having to close up all that you are into this ark of survival you have built around yourself, you will find a whole world different from the madness you have conditioned yourself to live with in the past. For a lot of diabetics, taking insulin shots is a choice they made instead of following their doctor's advice to change their lives. Well, you got on your knees and asked the Great Physician for an answer. Now, are you going to start living healthy, or keep consuming what you want and letting life just take shots at you? From what I can see, you are stronger and smarter than that. Now start believing it.
-NEO
Your fellow Sistahs have also sent you some messages below: