In Return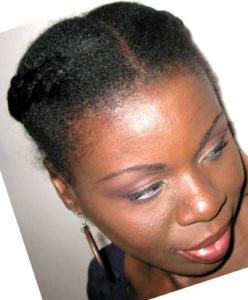 Please…
Sistahs.
Show me.
Show me that there is there is something inside you
bigger than your booty or your breasts.
Show me.
Show me a wetness from your eyes that tells me you care
more about what is happening to our people
than how juicy you are between your legs in bed.
Show me.
Show me a high level of thinking about your future
more than what you can achieve by smoking weed today.
Show me.
Show me a drunkenness of self respect sweeter
than the smell of Moscato sweating from your pores.
Show me.
Show me a pride in your blackness
that is not covered by a crown of store bought Asian hair.
Show me.
Show me an honoring as a black man
by not calling me by a racist name
which you would not accept coming from somebody white.
And
in return
I will show you
a love
worthy of the Queen
that you truly are.
-Neo Blaqness